Do You Want Multiple Streams of Income?
One of the quickest way to grow your online business is to add additional income streams to your current business. Have you ever considered to become a traffic provider? You have probably heard this before, putting all your eggs in one basket is not a good idea in business. If all of your focus is on one customer,  one affiliate program or one network marketing program, your business is probably in a position to eventually fail. If your one customer, your affiliate program or your network marketing program goes out of business because of reasons that you have no control over, you're in trouble. You are now also out of business and you need to start over.
Affiliate programs and network marketing programs go out of business all of the time. When building an online business, you want to create multiple income streams for your business. You want the ability to bring in money from multiple sources, so if you are not making money from your affiliate program on Tuesday,  you are making money from your website design business on Tuesday. Now everyone cannot do this when they first start, but at some point you want to be building multiple income streams for your business.
Often you might find your 2nd income stream, might turn into your primary income stream.  Now you have some questions to ask yourself…  What should my 2nd income stream be? How do I build a 2nd income stream?  I'm still struggling with let's say my affiliate program, is now a good time to build a 2nd stream of income? Could I build a 2nd income stream that could help my first income stream?
Become A Traffic Provider
We think if you become a Traffic Provider, it would be a great 2nd Income Stream for you. Sarah and I have been in the traffic business for over three years. Today our traffic business is one of our multi 6 figure income streams and we are going to share our knowledge and help a few clients create their own traffic business at our private traffic mastermind August 10-13th 2017 and September 21-24th 2017. 
Our Traffic Mastermind in the middle of June will be very exclusive because we are going to have only a handful of students at our event. That's right, you will spend 4 days and 3 evenings with Sarah and I in West Palm Beach, Florida where we will open up our MY-SOLO-ADS.com traffic business to you. We will teach you exactly how we started the business just over three years ago and exactly what we have been doing to turn it into a very consistent and growing income stream for us. In fact, when you leave our Mastermind you will be in business to start selling traffic when you return home or you can just take the knowledge you learned and use it as a resource to enhance your current online business.
Probably one of the biggest questions in your mind is… where does all the traffic come from? How do I get this traffic? Once I get all of this traffic, what do I do with it? All of those questions and many more will be answered at our traffic mastermind.  Would you like to bring in over a million new fresh subscribers to your list in one week. We can show you how to do that, because we do it. In fact getting a million new fresh subscribers in week is not that hard to do if you have the right knowledge. Knowing what to do with them is the more complicated part of the problem and we will show you what to do with them at our mastermind. We will show you how to become a traffic provider.
Attend Our Private Traffic Mastermind
Our Private Traffic Mastermind will cover everything you need to begin operating your own Traffic Business and become a Traffic Provider.
Acquiring Quality Traffic
Traffic Hygiene
Self Hosted Auto-responders
Traffic Testing and Training
List Management
Traffic Sales
Your Own Traffic Website installed and set-up
Traffic Distribution To Your Customers
Customer Service and more
And when Sarah and I are not in the classroom teaching you, we are continually sharing our knowledge and answering your questions while sharing meals with you and doing some partying with you in the evenings. You are really getting complete access to our business and our knowledge while you are with us in West Palm Beach. We will help you build an amazing new income stream and become a traffic provider.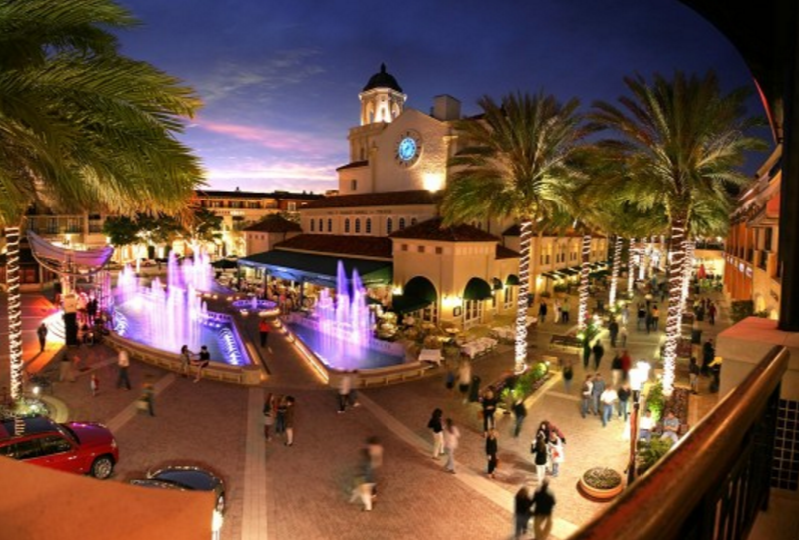 If you are interested in attending our Private Traffic Mastermind in June, please click on the Button below and fill out the form.  Either Sarah or myself will get back to you shortly.
We want you to have success with your online business, just like Sarah and I do today. Letting us share what we have accomplished over the years is important to us. Giving back to our clients and watching them have success is extremely fulfilling to us. We look forward to working with you at our location in West Palm Beach August 10-13th 2017 and September 21-24th 2017. Sarah and I cannot wait to help you become a traffic provider.

Google+