No Excuses Summit 4 will be coming to you LIVE from the MGM GRAND in Las Vegas, NV on May 17th – 19th, 2013! Tickets Are LIVE! Lock in the AMAZING Discounted Price

HERE NOW!
The Biggest Training Event in the Home Business Industry, No Excuses Summit 4, Returns to Las Vegas Featuring the Biggest Producers in Direct Sales, Network Marketing and Internet Marketing! The No Excuses Summit 4 is a NO PITCH EVENT.  There will be no selling from the stage, unlike most other conventions.  The No Excuses Summit 4 has cemented itself as THE MUST ATTEND EVENT OF THE YEAR, committing itself to delivering the absolute best training and networking in the world.
Pre-Sale Discount Tickets are currently LIVE, where you can get 40% OFF the Retail Prices for General Admission and VIP… We picked our tickets up back in  January when they were 2 for $197 and the No Excuses Summit 4 tickets are already more than double that for 2 and are going to continue to increase as we get closer to the event!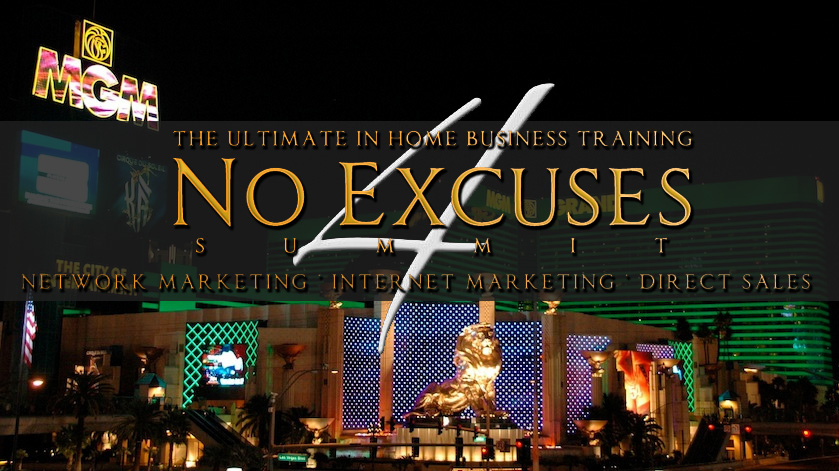 Take advantage of the amazing discount they are offering right now to attend the No Excuses Summit 4, before the prices go up again! These prices will not last long as the list of amazing speakers keeps growing. A handful of leaders have already earned their speaking spots by earning top spots in affiliate contests and other products.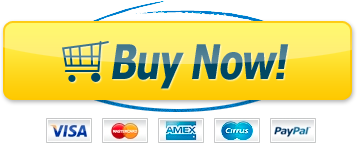 Here's the list so far…
Confirmed Trainers for the No Excuses Summit 4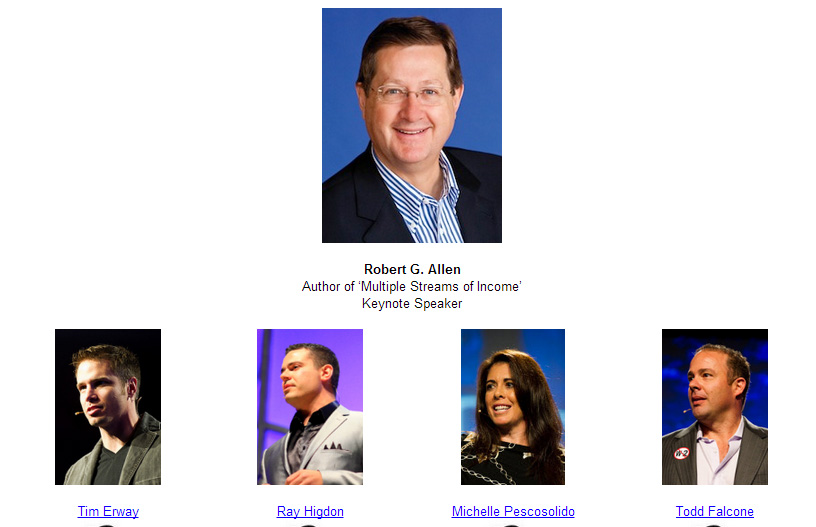 Now is the time to start planning your travel arrangements for this EPIC EVENT in Las Vegas. Just the other day I found airfare from the East Coast of the US DIRECT out to Vegas for just $200… Grab your tickets HERE NOW, and then get on making the rest of your reservations! You cannot afford to miss this event!
If you are serious about your home business, no matter what program it is, whether you sell potions, lotions, blogs, shakes, makeup, vacations or anything else under the sun the training and networking that you will experience at the No Excuses Summit 4 will help you make that shift that will blast your business to the next level.
See you there ~ John
I wanted to show you some of the video testimonials from last year…. Take a look here and then get YOUR Tickets!
Check out … http://www.empowernetwork.com/OneTeamLLC/time-to-get-your-no-excuses-summit-4-tickets-sale/?id=oneteamllc

Google+