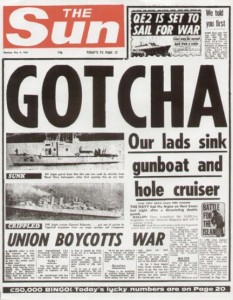 If you want your blog to stand out from the thousands of competing bloggers, then writing good article headlines is one of the most important things you can do to entice people to visit your site. But a headline can do more than simply grab attention. A great headline can also communicate a full message to its intended audience, and it absolutely must lure the reader into your body text. Keep your article headline short. The best article titles are short and memorable. Writing article headlines is easier said than done. Unless you're a professional copywriter, writing headlines is hard. It can be difficult to say exactly what you want while staying interesting at the same time. The key below will make you job a lot easier.
Article Headlines that Work
Who Else Wants [blank]?

The Secret of [blank]

Here is a Method That is Helping [blank] to [blank]

Little Known Ways to [blank]

Get Rid of [problem] Once and For All

Here's a Quick Way to [solve a problem]

Now You Can Have [something desirable] [great circumstance]

[Do something] like [world-class example]

Have a [or] Build a [blank] You Can Be Proud Of

What Everybody Ought to Know About [blank]
Make your headline as targeted as possible for your intended audience. It should accurately reflect the specific topic you are writing about or the solution you are providing. Use words which convey the promise of a solution or beneficial information. Words such as "how to", "what" and "when" are  very effective words to begin your headlines with. Include keywords in your headlines if possible. Keywords in your headlines are important because they are what your target audience are using to search for the answers to their questions.

Your article headlines play a major role in the success of your blog in that they will usually determine whether somebody decides to click on your article link. Good headlines can mean more visitors, but whether they stay or not is then up to the quality of your content.
 If you like this article you may also like
http://oneteamllc.com/seo-for-article-submission/

Google+